Regular price
Sale price
$39.99 USD
Unit price
per
Sale
Sold out
Share
Our Organic Bamboo Castor Oil Wrap is great for even the most sensitive skin.  Our wrap is soft, naturally hypoallergenic and is mess free!  It has two layers of organic bamboo cotton, so your wrap lasts longer and an outer PUL layer to prevent leaking.
View full details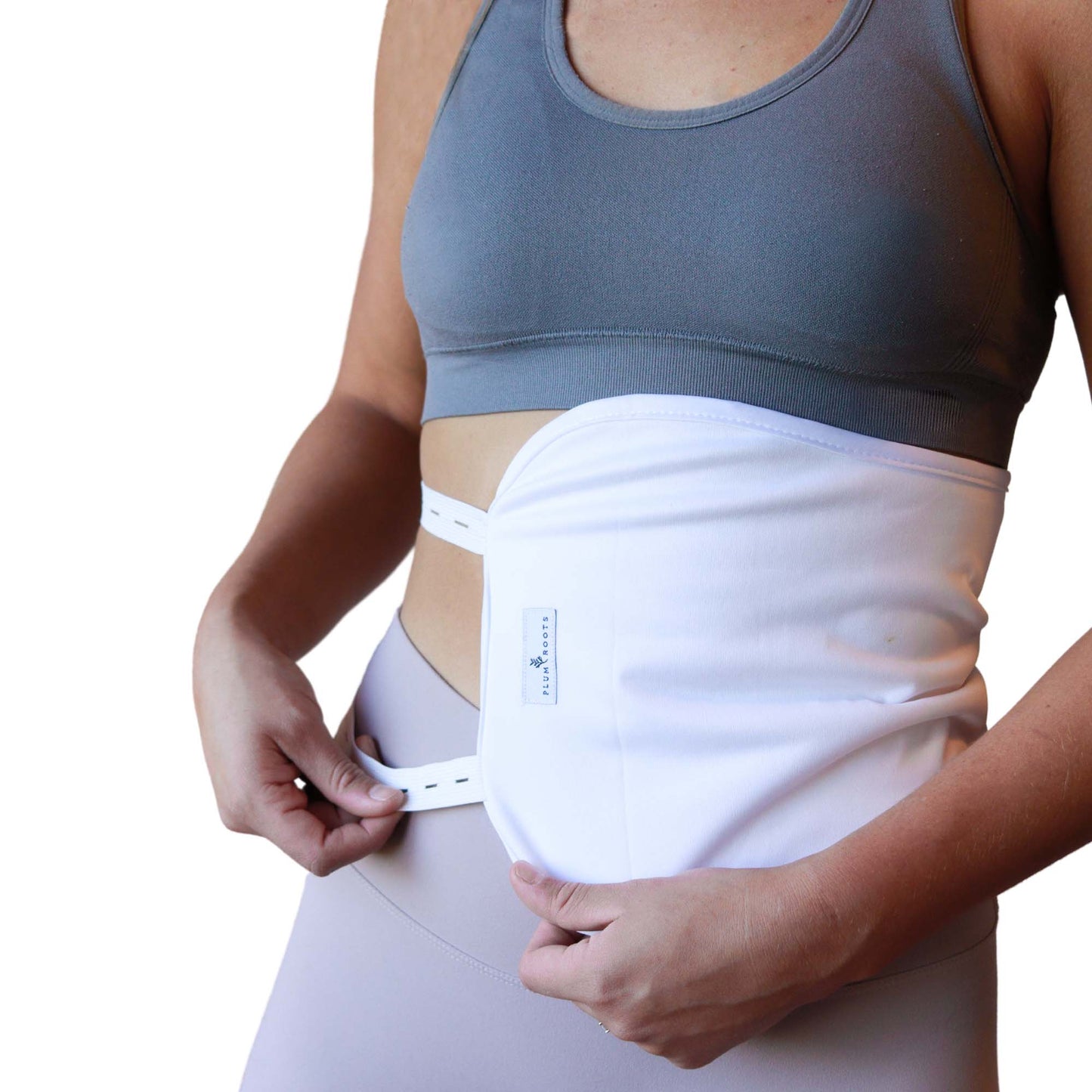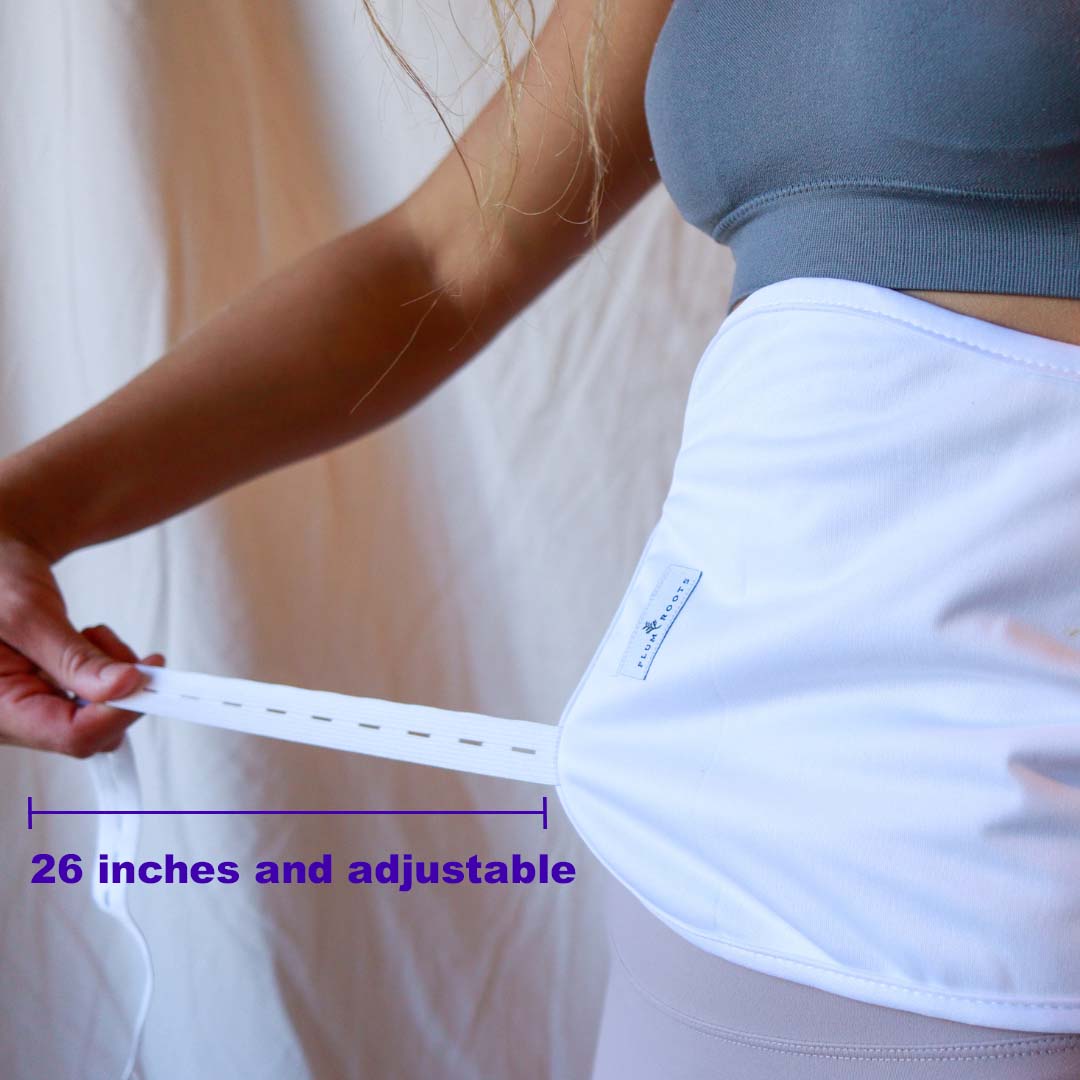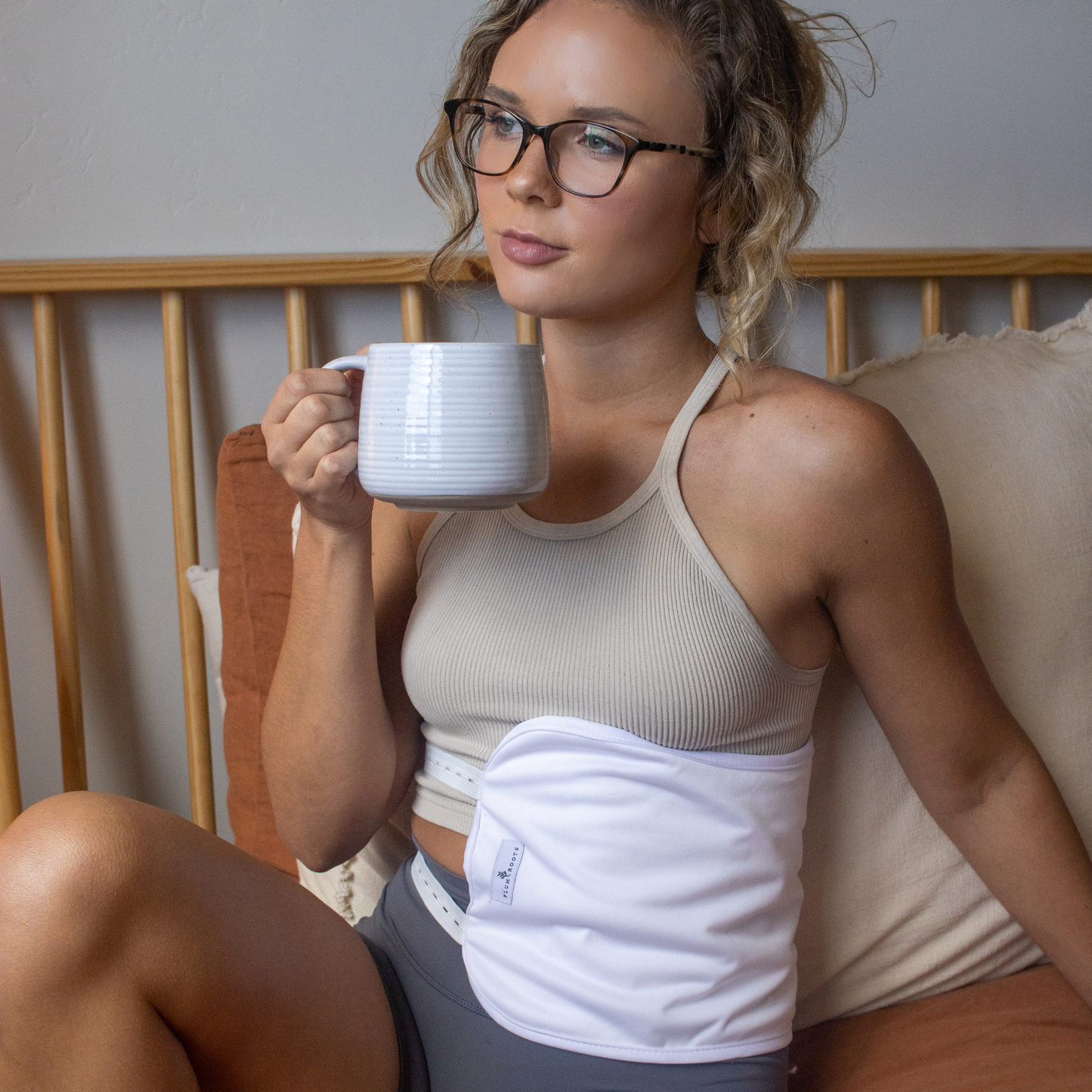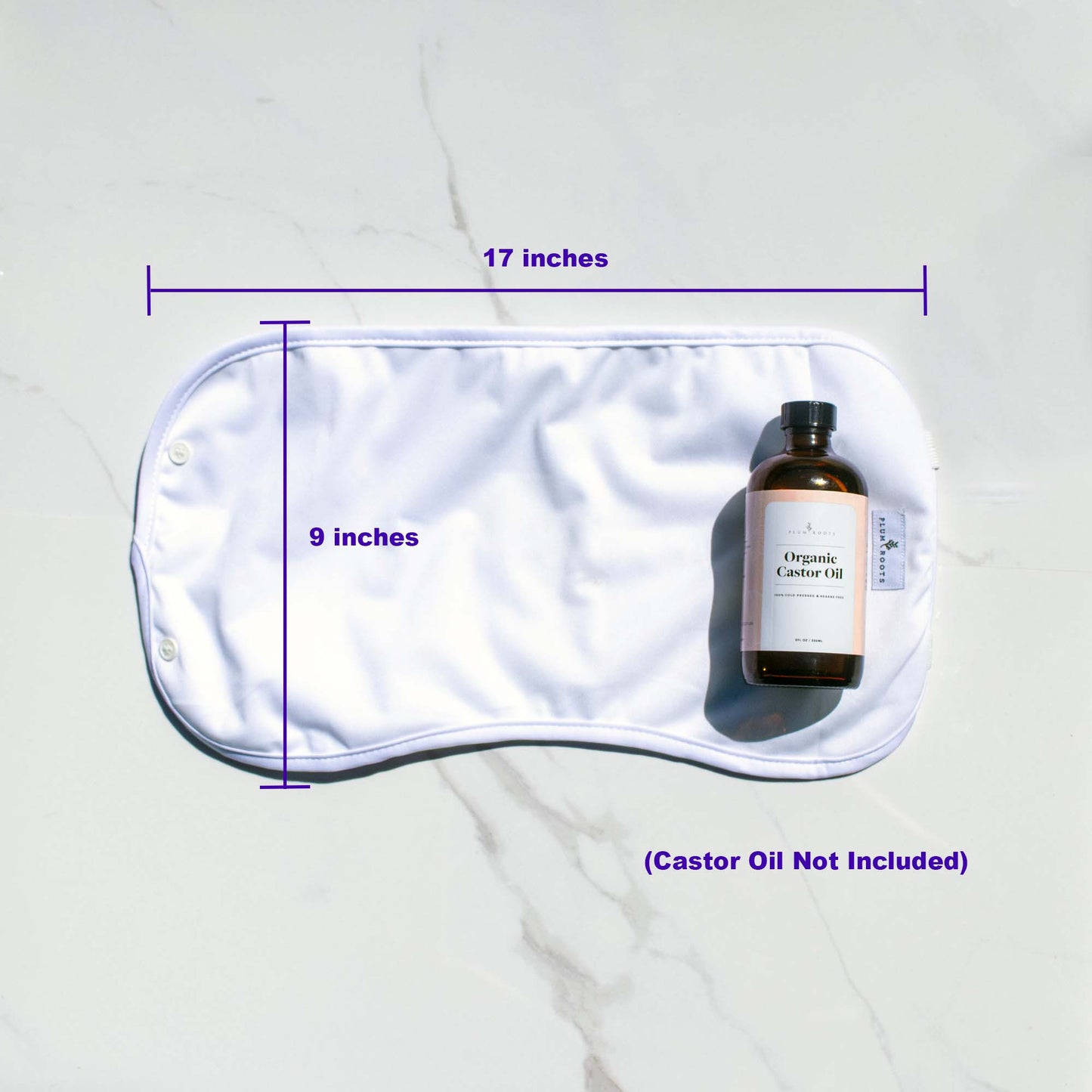 This makes doing castor oil packs so convenient! I was supposed to be doing them daily, but it was kind of a pain until I started using this wrap. I just place my separate piece of oil soaked flannel inside and I've done them every night since I got it. I'm excited to reap the benefits. Sizing is very inclusive. My only suggestion would be to offer different waist sizes or something bc I have about a foot of excess elastic hanging and I don't sew. My cats are certainly entertained by it!
Wonderful been using it for awhile now.
Wonderful quality, fits well and easy to use.
I love this castor oil pack great quality and it's so soft and comfortable. It's very well made and I like that there's no leaks of the castor oil when you put it in the castor oil. I'm very happy that I purchased this one. I actually recommended this to my friend and she also purchased this one. There are so many others that are so expensive but the price was good. Will definitely recommend to my family and friends.
Excellent quality and is exactly what I wanted. Thank you!
Shipping

All orders will be shipped within 1 - 2 business days after purchase.

Returns

We do not accept returns on used castor oil wraps or any wraps with oil or residue on them. For returns or exchanges on un-used wraps and oil, please return within 30 days of purchase date.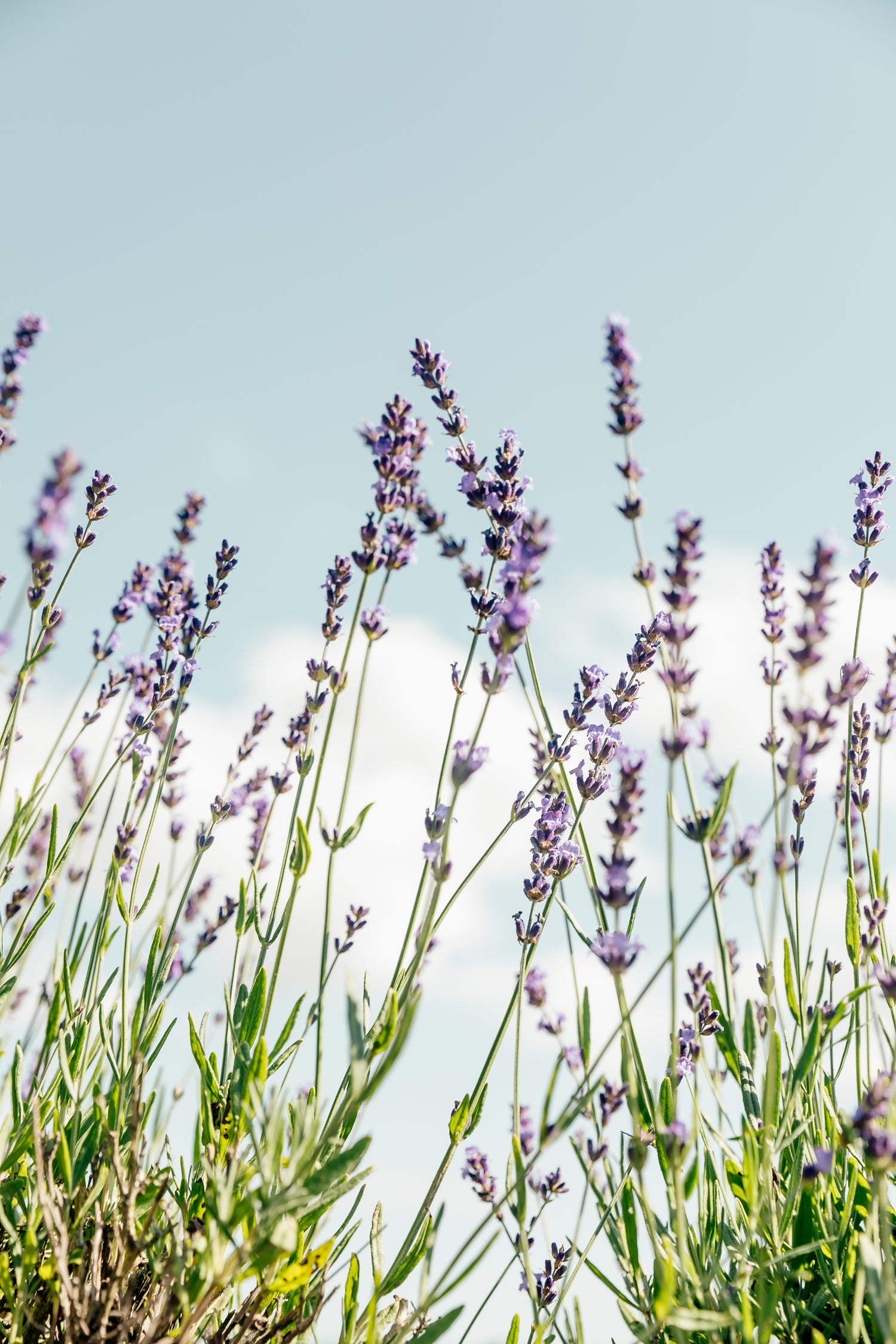 Why use a Castor Oil Wrap?   We can all benefit from the anti-inflammatory benefits of a castor oil wrap!  Anyone experiencing inflammation, constipation, bloating, joint and muscle pain or just looking to improve your health and have better sleep should try a pack!  We believe they are a fantastic tool, along with other healing modalities and when used consistently to help heal the body naturally.  Our pack is reusable, easy to use and doesn't require heat like the original version of castor oil packs did.  
We hope you love using the Plum Roots Castor Oil Pack as much as we do!  Happy Healing!
Our Castor Oil Wrap (Compress) is made of a double layer of Organic Bamboo Cotton, which is hypoallergenic and great for even the most sensitive skin.  Our outer layer is a PUL, which is absorbant and provides for a mess free experience and no heat is needed. 
Our packs are 17 Inches across, by 9 inches wide.  The straps are 26 inches long and are adjustable.  We recommend cutting the loose ends of the straps once you find the proper fitting.