Regular price
Sale price
$39.00 USD
Unit price
per
Sale
Sold out
Share
Our beautifully crafted White Jade full body Gua Sha stone is an ancient healing practice used in Traditional Chinese Medicine (TCM) for a full body lymphatic drainage massage.  It is an all-natural, non-invasive way to loosen tight muscles, stimulate lymphatic drainage, eliminate toxins and breakdown cellulite.  It helps to reduce inflammation and fluid retention, leading to smooth skin and reduced appearance of cellulite.
White jade is known for its healing properties and for it's power to make you feel calm and peaceful, making this the prefect self-care ritual.  
How to Use:
We recommend starting with clean skin and applying your favorite body cream or oil.  Use the right curve on the paddle for each area that suits your body shape.  Starting at the ankles, use gentle strokes up your legs, working your way up toward your groin.  At the torso, massage downward towards the lymph nodes that live in the sacrum and groin area.  Then move to your arms, starting at your wrists to elbow, then elbow to shoulder.  Then finishing at your neck, stroking collarbone to chin.  We recommend 3-7 strokes per area.
For best results, we recommend using a few times per week, but can be used daily.  Frequency should depend on skin's tolerance.  We do not recommend using over an active breakout, rash or sunburn.  
White Jade Stone is naturally fragile, please take care when putting down.
Measurements: 7.5" x 4.25"
Refunds:  Non-refundable once it has been opened, due to hygiene reasons, as this is a self-care tool.
View full details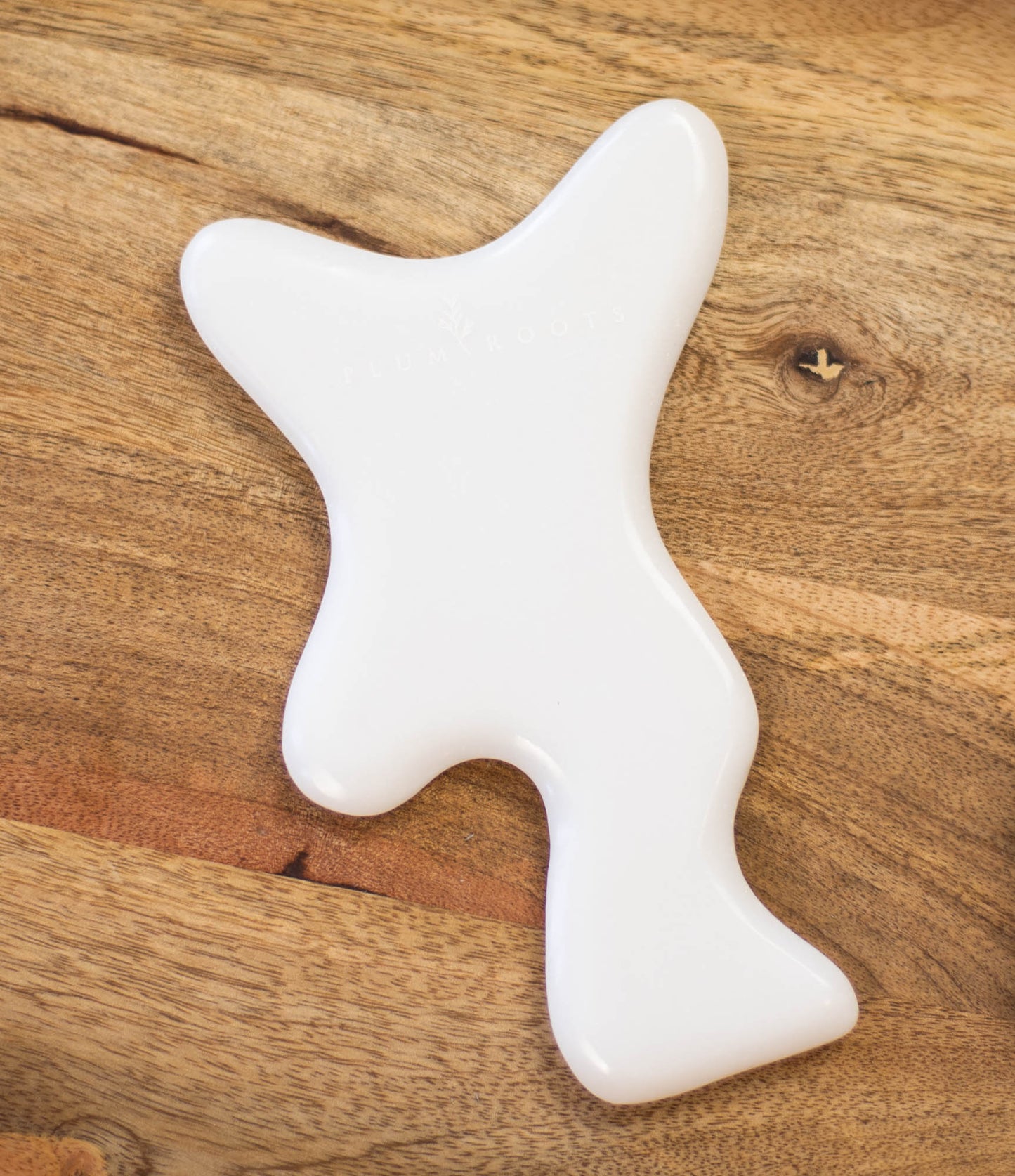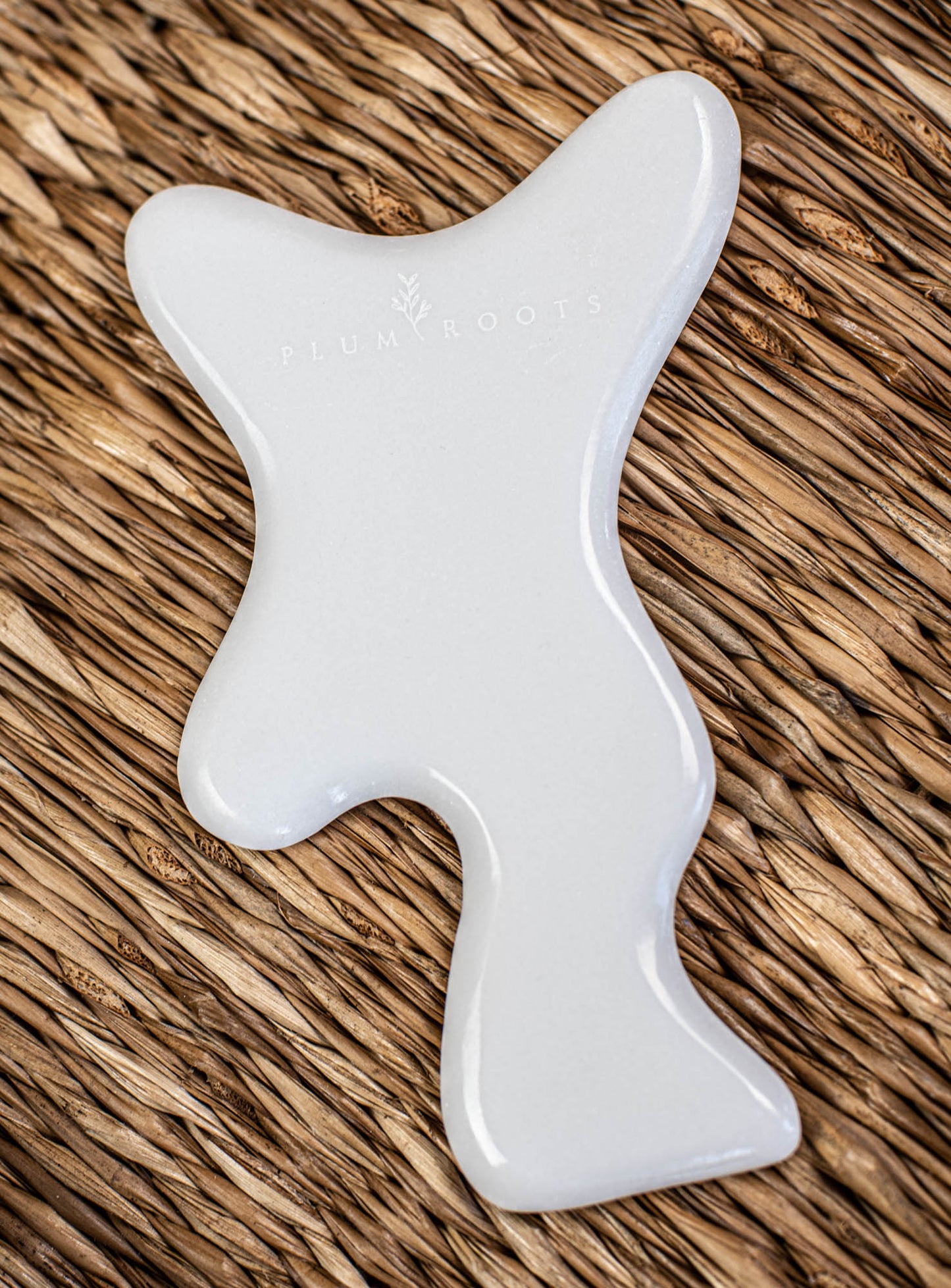 Shipping

All orders will be shipped within 1 - 2 business days after purchase.

Returns

We do not accept returns on used castor oil wraps or any wraps with oil or residue on them. For returns or exchanges on un-used wraps and oil, please return within 30 days of purchase date.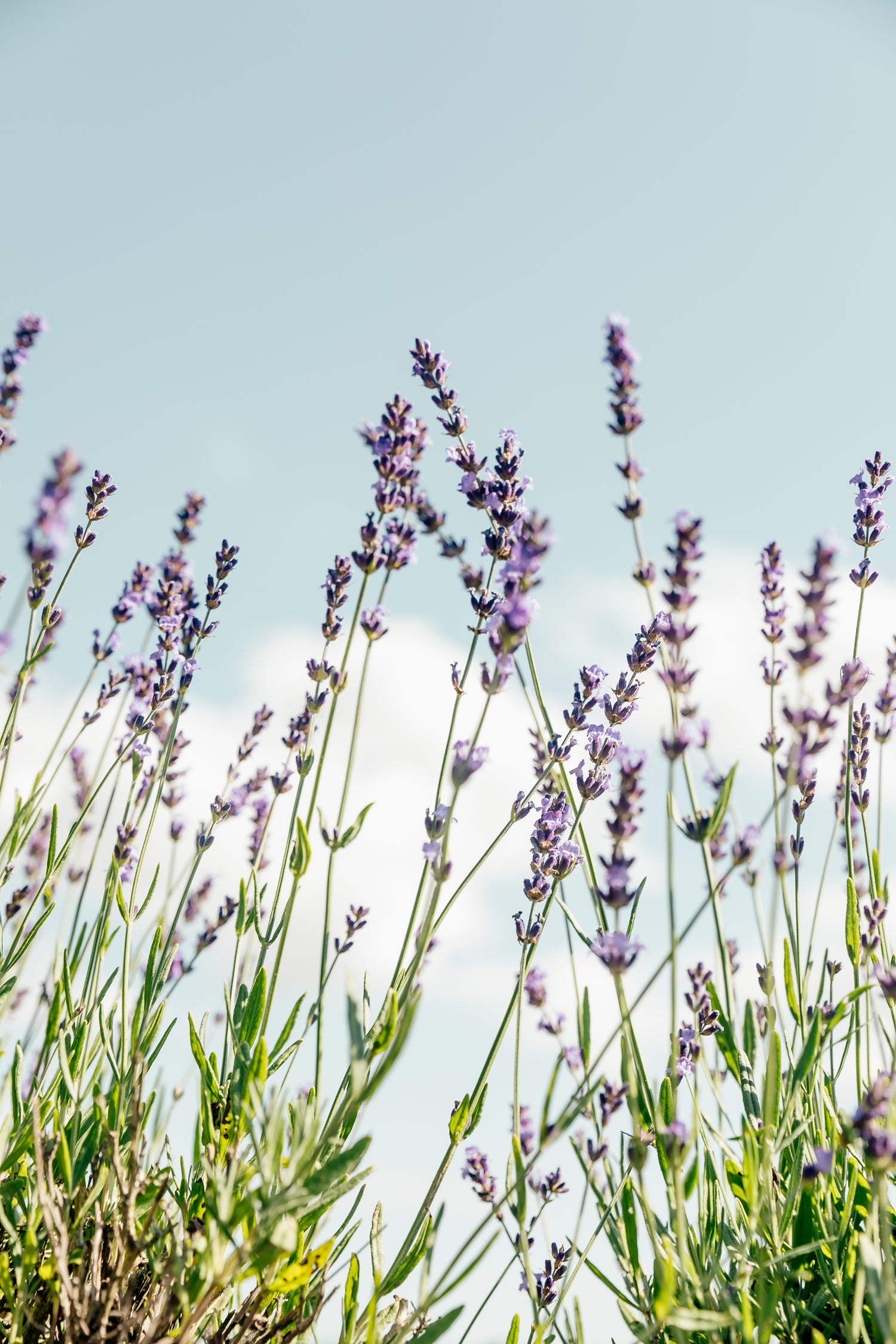 Why use a Castor Oil Wrap?   We can all benefit from the anti-inflammatory benefits of a castor oil wrap!  Anyone experiencing inflammation, constipation, bloating, joint and muscle pain or just looking to improve your health and have better sleep should try a pack!  We believe they are a fantastic tool, along with other healing modalities and when used consistently to help heal the body naturally.  Our pack is reusable, easy to use and doesn't require heat like the original version of castor oil packs did.  
We hope you love using the Plum Roots Castor Oil Pack as much as we do!  Happy Healing!
Our Castor Oil Wrap (Compress) is made of a double layer of Organic Bamboo Cotton, which is hypoallergenic and great for even the most sensitive skin.  Our outer layer is a PUL, which is absorbant and provides for a mess free experience and no heat is needed. 
Our packs are 17 Inches across, by 9 inches wide.  The straps are 26 inches long and are adjustable.  We recommend cutting the loose ends of the straps once you find the proper fitting.